Latitud Tenerife: Trail Running
3.555 meters of adventure. 365 days a year. 6 stages from the sea to the summit. Approx 135 km. of dreamlike landscapes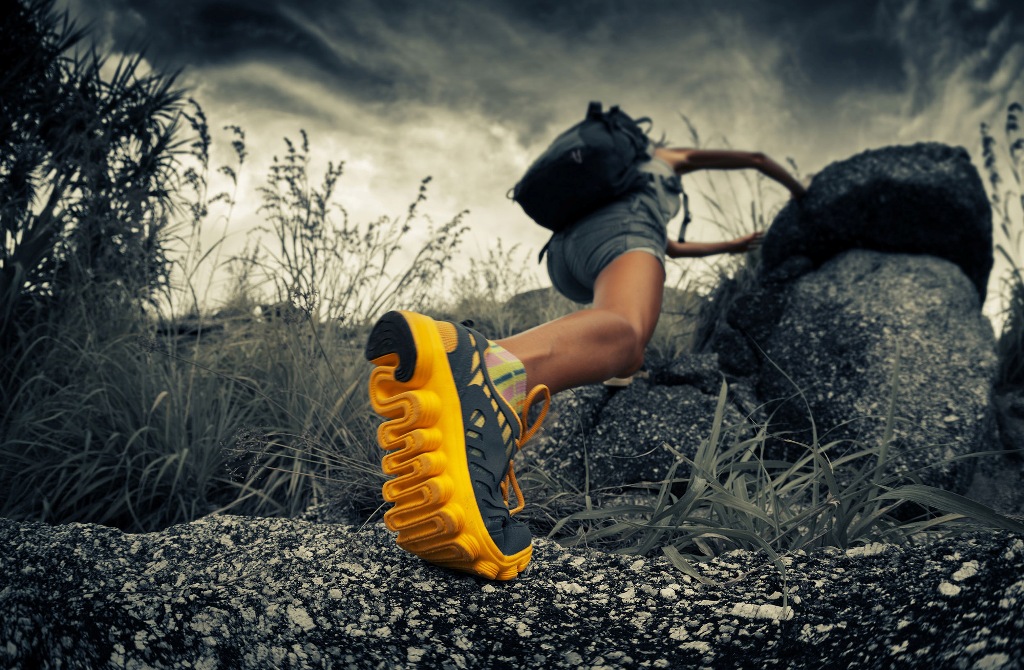 Description
3.555 m of altitude
365 days a year
Approx. 135 km
For experienced hikers (medium or advanced level)
Crossing the island on foot in 4 stages
From sea level to 3.555 m. of El Teide Volcano (in the advanced level version) ending again at sea level
Self – guided experience with full support
Start your adventure
Why live the Latitud Tenerife Experience?
Because in a few places on the planet you can make routes that start from sea level and almost reach 4.000 meters of altitude. Tenerife, next to Hawaii, is one of the those privileged spaces. In Latitud Tenerife proposes you to go through the island from one end to another, from west to east, starting at Punta de Teno, almost reaching the top of Teide for the most daring, and ending in Anaga, in Punta del Hidalgo, approx. 135 km long, 3.555 m of unevenness, in 6 stages and a average of 22.5 km per day.
The complete 4 stages experience is offered to measure. It has two levels: Medium Level and Advanced Level. In the advanced level rises  almost to the top of El Teide Volcano (3.555 m.), while at the medium level we cross the National Park on a route that runs over 2000-2250 m. above sea level.
Medium level (withour ascent to Teide)
1. Punta de Teno - Chío (30,6 Km)
2. Chío - La Caldera -Por 7 Cañadas- (52,3 Km)
3. La Caldera - La Esperanza (30,5 Km)
4. La Laguna - Punta Hidalgo (19,7 Km)
Advanced level (With ascent to Teide)
1. Punta de Teno - Chío (30,6 Km)
2. Chío - La Caldera -Por Altavista- (42,8 Km)
3. La Caldera - La Esperanza (30,5 Km)
4. La Laguna - Punta Hidalgo (19,7 Km)