LATITUD TENERIFE: Tenerife´s most remarkable trekking route
We invite you to have a vital experience in Tenerife. An experience where nature and adventure meet while trekking in a journey from coast to coast.
Self-guided experience with assistance.

From Punta de Teno to Anaga, ascending to Mount Teide, Spain's highest peak.

3718 meters above sea level among laurisilva forest, pine trees, volcanos, mountains and unique coast landscapes.

365 days with the world's best weather are waiting for you.

On foot and running. The bicycle option will be offered soon.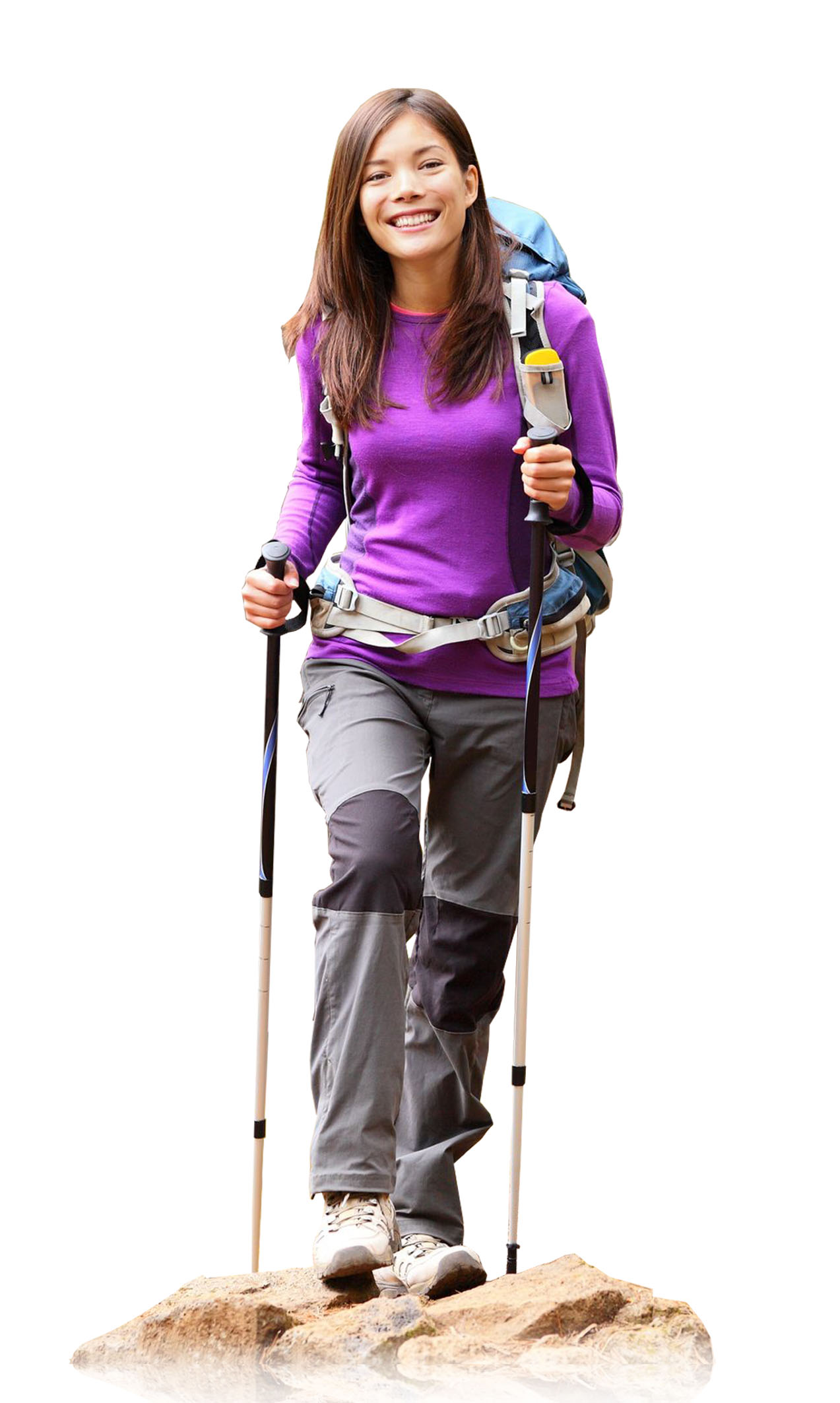 There are no upcoming events at this time.
Latitud Tenerife
An experience for travelers
The mountains are a space for searching, where each one chases a goal.
From Latitud Tenerife we help you to feel the island's nature while you make your dream come true. 
The Symbols of Latitud Tenerife
Latitud Tenerife, which begins at Punta de Teno, an emblematic space dominated by the silhouette of the lighthouse aims to reach a lighthouse at the other end of the island, at Punta de Hidalgo. Those who arrive there, will have concluded the journey, but for win their reward they must demonstrate before they have end each stretch of the road. Each of the six stages has a symbol that they will have to discover and share at the end of each journey, with a photograph of the moment. Six distinctive that are part of the history of the island and the identity of each one of the regions that they will go through: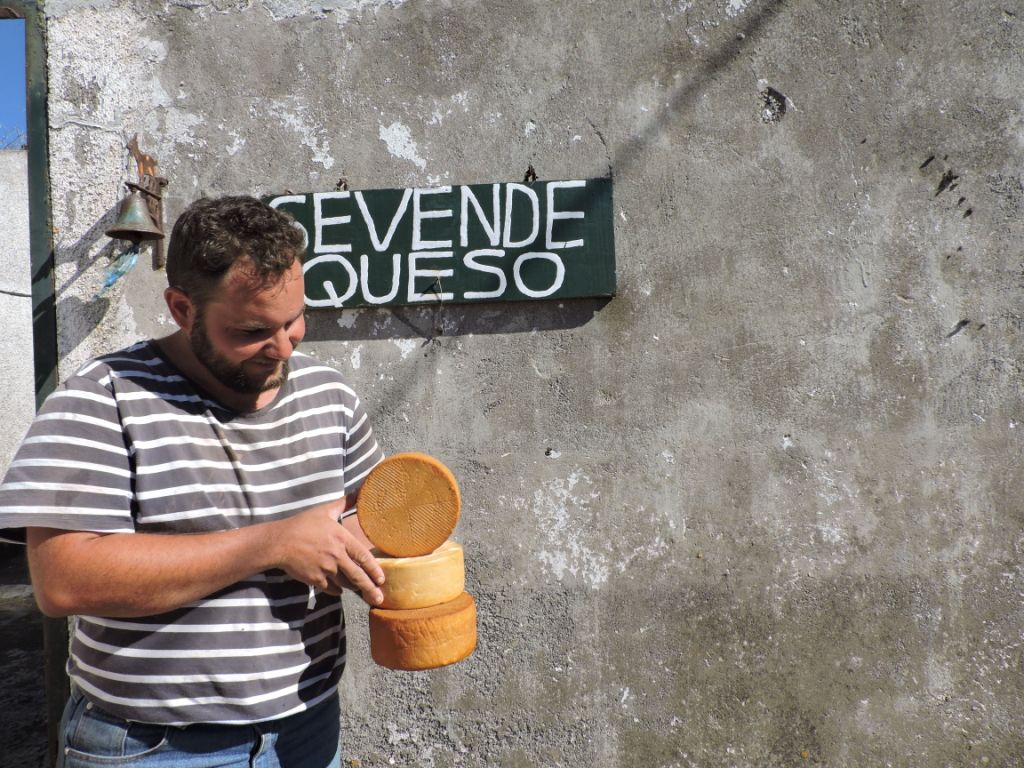 Stage 1: Taste Teno's Goat Cheese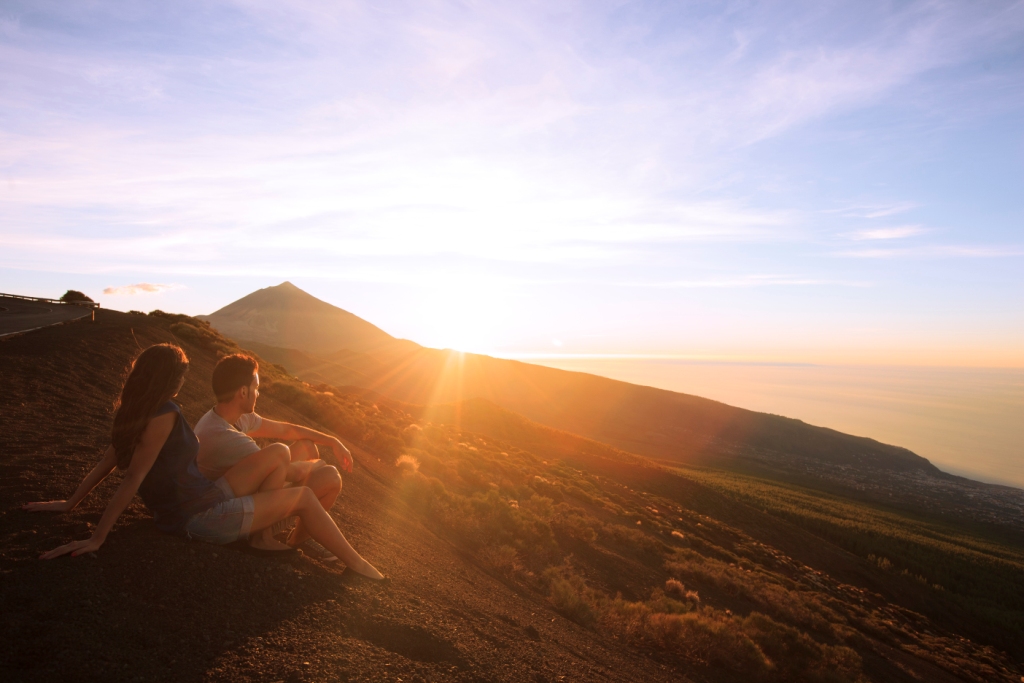 Stage 4: Photo with our giant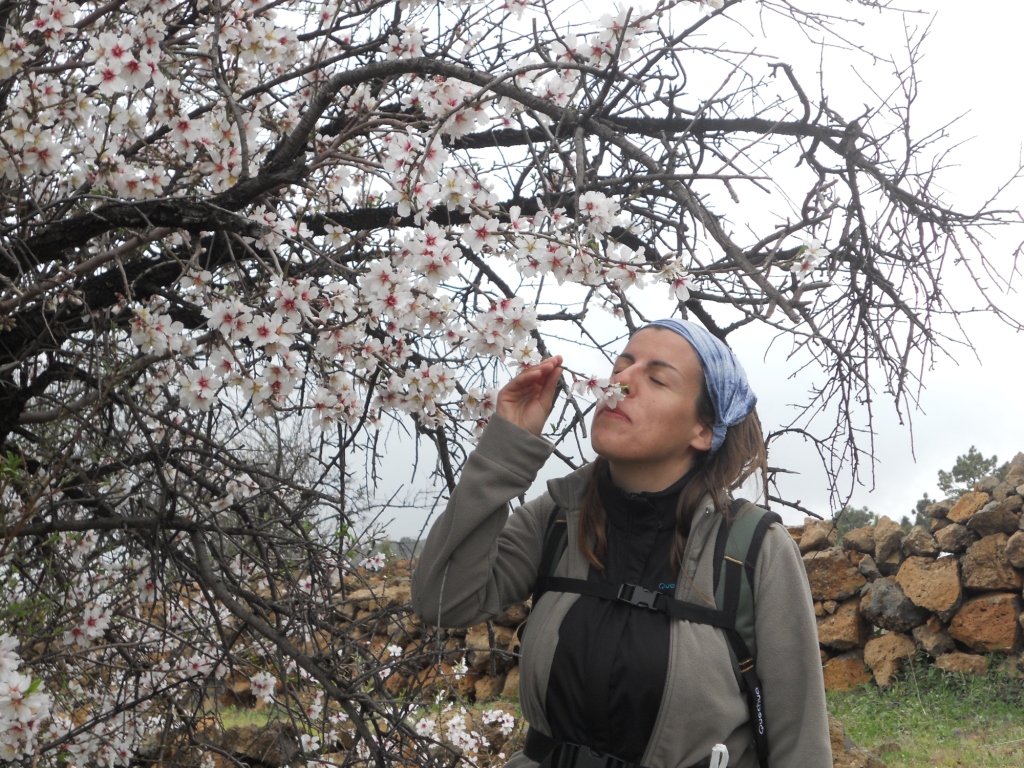 Stage 2: Photo with an almond tree in Santiago Valley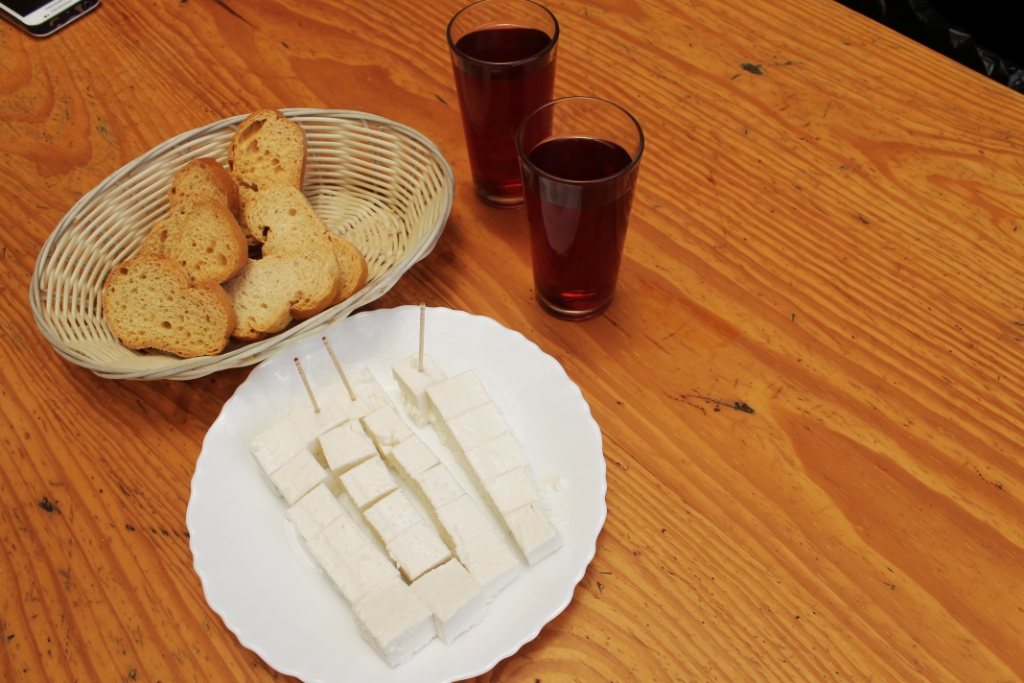 Stage 5: A good glass of wine from Tenerife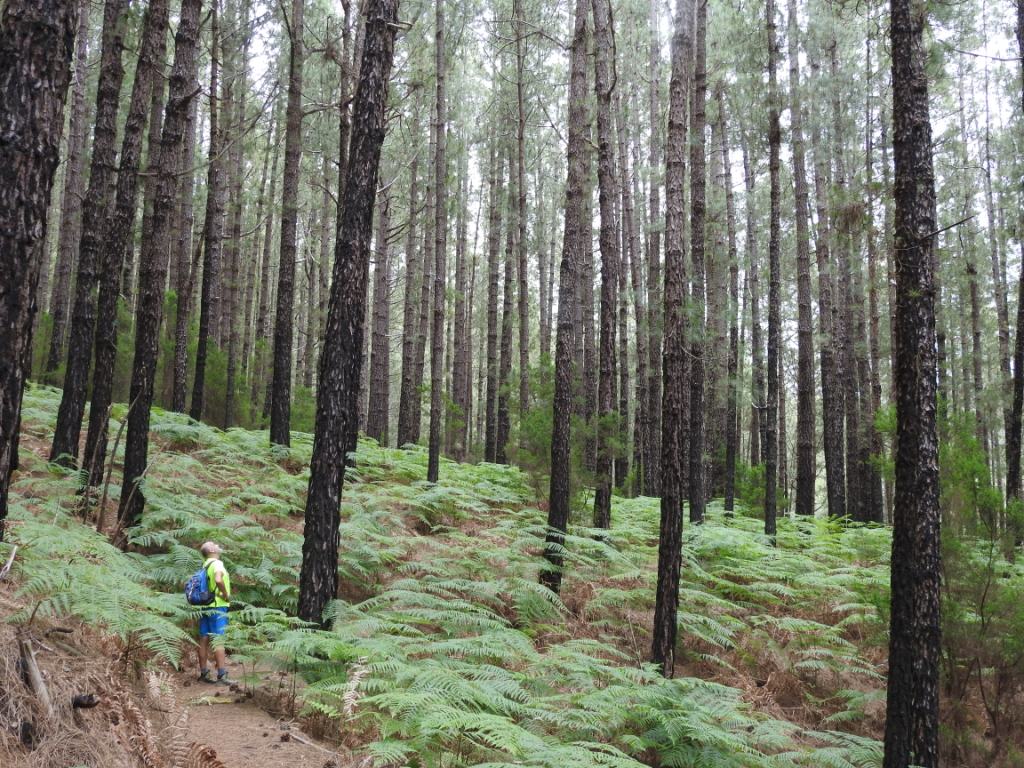 Stage 3: Hug a robust canary pine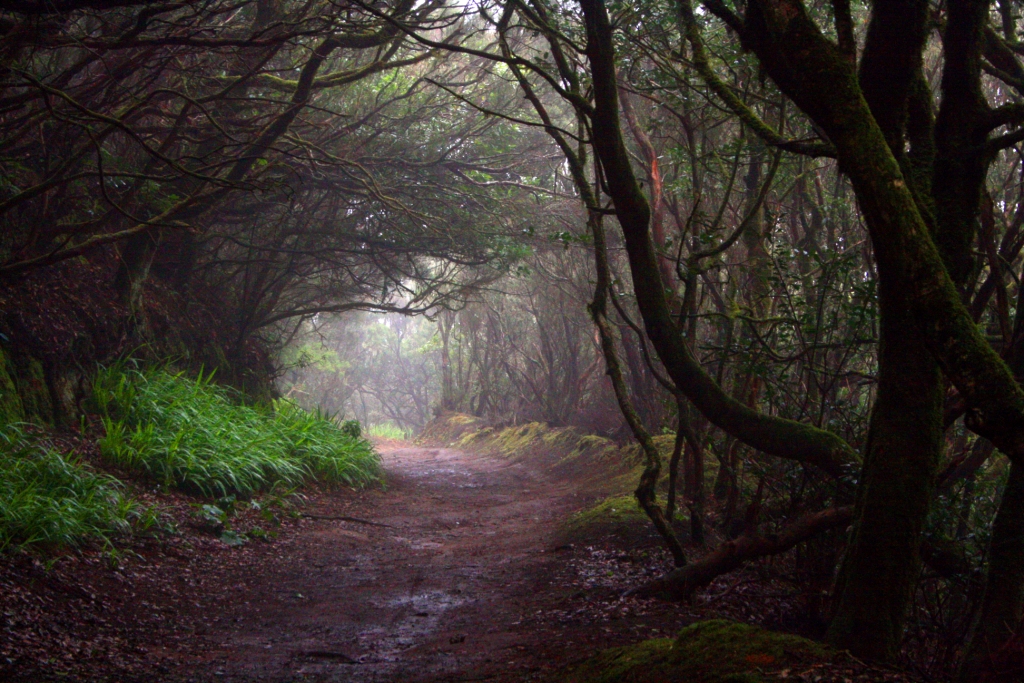 Stage 6: Photo in the laurel forest Foto of Anaga
Once you have reached Punta de Hidalgo's lighthouse and share the challenge at the end of the each stage, you will be a worthy finisher of Latitud Tenerife, and you win your reward.