LATITUD TENERIFE: Tenerife´s most remarkable trekking route
We invite you to have a vital experience in Tenerife. An adventure where nature and adventure meet while trekking in a journey from coast to coast.
Self-guided experience with assistance.

From Punta de Teno to Anaga, ascending to Mount Teide, Spain's highest peak.

3718 meters above sea level among laurisilva forest, pine trees, volcanos, mountains and unique coast landscapes.

365 days with the world's best weather are waiting for you.

Walking route,   running and bicycle options will be offered soon.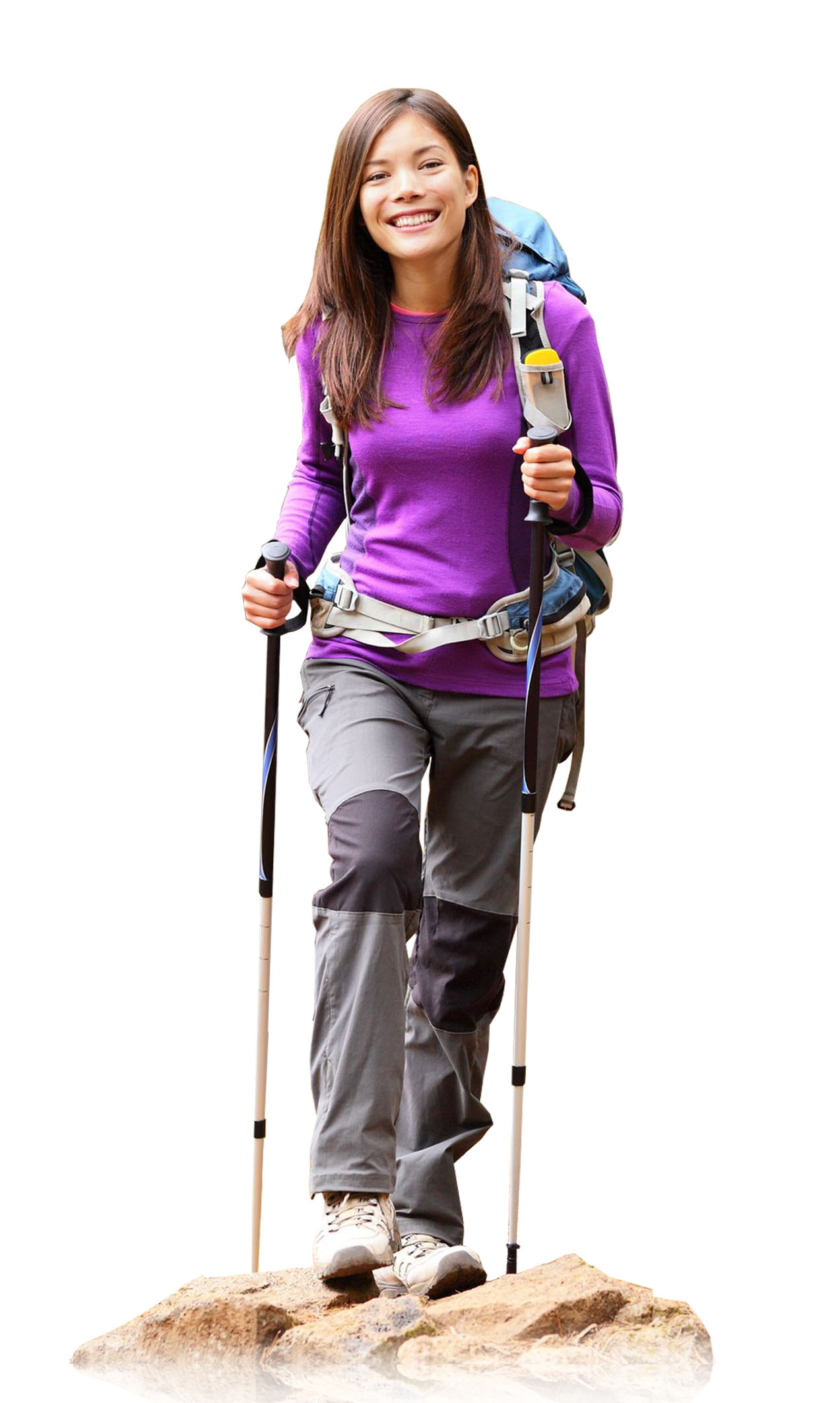 There are no upcoming events at this time.
Latitud Tenerife
An experience for travelers
It is believed that
Who eventually listens to the mountain's heartbeat, will never forget it
and
the summits are a space for searching, where each one chases a goal.
From Latitud Tenerife we help you to feel the island's nature while you make your dream come true. 
Travellers experiences.
What they say about us.
The Blog of Latitud Tenerife
We share with you the experience of discovering the nature of Tenerife.
It seems we can't find what you're looking for. Perhaps searching can help.